Do you feel pain in your feet while walking? If yes, there are many reasons that are responsible for that. If you are in search of a solution that could reduce the pain, then this Magnetic Insole Foot Acupuncture Point Therapy is the perfect option for you. It is very convenient to use and comfortable. You can wear them daily without any hassle.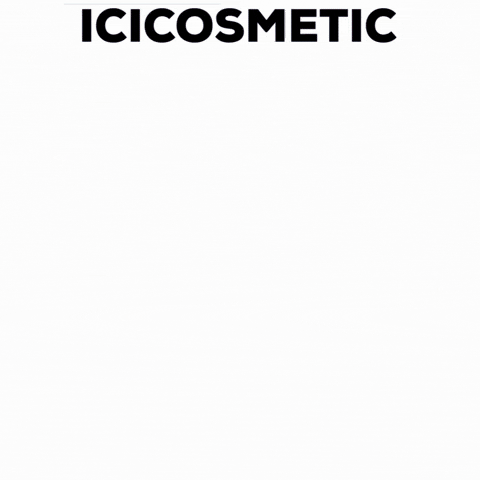 This is a magnetic insole that is made from superior quality magnets and are completely natural. It includes seven big magnets and four small magnets. The fabrics of these insoles are quite breathable that will allow the passage of air to prevent odour and sweat. It will also help to absorb the shock to ensure a great relief.
 These magnetic insoles are available in two different sizes. You can refer to the size chart so that you get a great fitting. You can also cut these insoles in case you order a bigger size. These magnet massage insoles are highly effective and will reduce pain significantly. It provides your feet with great comfort and support so that you can walk and run properly.
These insoles are perfect if you want to get natural pain relief. It also helps to correct your body posture and will promote blood circulation. It reduces tiredness and will also improve your sleep quality. There are many acupuncture points that will provide great health benefits. It will also stimulate your acupuncture points when you walk so that you get good results.