Wireless and portable massager with stylish and simple design, make your hands free, which is the biggest advantage compared with traditional massagers.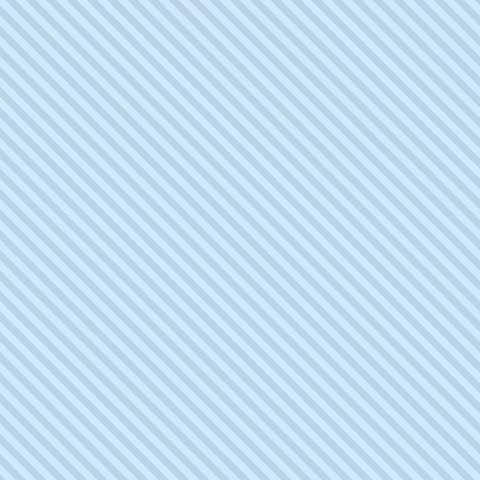 3 massage modes (C1/C2/C3), 3 heating modes (without heating/low-temperature heating/high-temperature heating), 2 pressure modes (low-pressure intensity/high-pressure intensity), a total of 18 various massage experiences could be combined, choose your favourite colour for your preference, or experience the different
modes in turn.
Use it with a masseur,
Workplace work,
Sitting still for a long time,
poor blood in the legs,
standing or walking for a long time,
leg muscle soreness,
Exercise recovery,
If you do not stretch in time after exercise,
it is easy to cause sore legs
and strong muscles,
Then you need a calf massager,
4 weeks of persistence and
visible effect transformation.


A new definition of leg massage, Wireless and easy to carry, Air pressure massage, Constant temperature hot compress, Temperature Intensity adjustment, This leg massager is a great gift for your mom, dad, wife, relatives, friends, workmates, etc.

The wraps can be adjusted via Velcro
to change the size and intensity,
fit the calves size between 11.5inch-19.7inch in circumference.
30-DAY MONEY-BACK GUARANTEE
After you receive it, we're so certain you will love it that if you don't, you can send it back. No Hassle. For a full refund.