Our IPL Laser Hair removal system utilizes the same safe & clinically proven technology that professional dermatologists and beauty salons use.
The laser hair removal device emits an intense pulse and is absorbed by
the hair follicle on various stages of hair growth to effectively reduces hair
growth on the face and whole body.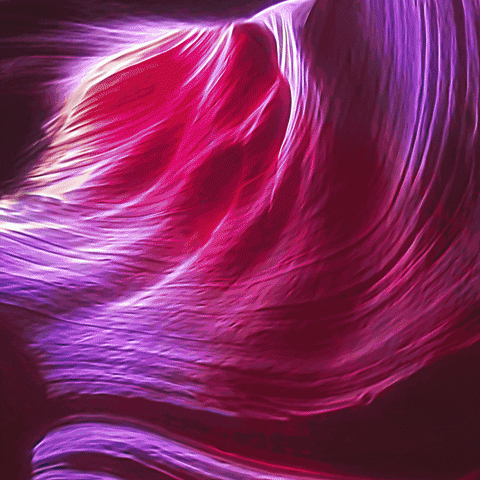 5 different energy levels to adapt to different skin. You can adjust the level
according to the skin area and hair growth speed. The first time we suggest
that start from level 1 to get used to the device and flashes. Two modes of
design can satisfy your demands on different hair removal parts.
The MANUAL mode is mainly used for small area hair removal, such as
bikini line, armpit, fingers, lips; AUTO Mode can be used for large hair
removal areas,
such as arms, legs, stomach and back.

1,000,000 Flashes is enough for a lifelong time. Follow the instructions
of the manual to use the IPL hair removal properly, it will help you achieve
the effect of removing hair faster.

In the first month, using a laser hair removal machine 2-3 times a week
and flashing every area 1-2 times. After that continue 4 weeks to insist
on
flashing once a week can get the obvious effect.
Compared with the cost of salon
hair removal methods,
the financial
benefits of this At-home hair removal device will soon be seen.
Professional manufacturer and strict quality control make us confident
in
our At-home use At-Home Laser Hair Removal.
30-DAY MONEY-BACK GUARANTEE
After you receive it, we're so certain you will love it that if you don't, you can send it back. No Hassle. For a full refund.