Wearing eye makeup can really make a great impression and also makes you look more gorgeous. One of the most basic and yet game-changing products for your eyes is a mascara that will help to create volume to your eyelashes and will also make it look longer. If you are looking for a great mascara, then this Eyelash Mascara is the perfect option for you.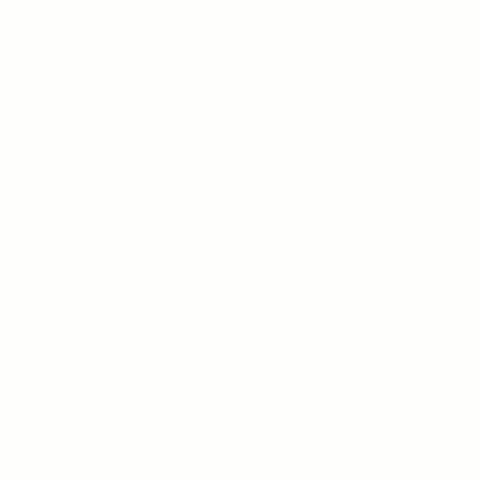 Applying this mascara will create a bold Impact on your eyelashes.  It adds a great volume to eyelashes and makes your eyes beautiful. This Is a no-clump plumping formulation that consists of collagen to give you nine times more volume as compared to other mascaras in just one application.
The brush of this mascara is very exceptional and has wavy bristles to create a classy look. The collagen helps to create a more dramatic bold look. This mascara is also tested by an Ophthalmologist and you can also use it if you were a contact lens.
This mascara is perfect for all your needs. You can give you longer eyelashes along with a thicker appearance. You can doll up your eyes with eye shadows, eyeliner, etc however mascara is very essential as it completes your overall look. This is a perfect gift option for your mother, friend, wife, sister, etc on the occasion of birthday, anniversary, Christmas day, thanksgiving, mother's or father's day etc.
Our return and refund policy lasts 30 days. If 30 days have gone by after your purchase was delivered, unfortunately we can't offer you a refund or exchange.

To be eligible for a return, your item must be clean and not broken and must be in the same condition that you received it. It must also be in the original packaging. please learn mor about our returns & refunds policy
THE SHIPPING IS FREE FOR UNITED KINGDOM ORDERS

we will dispatch your package within 2-4 business days,
Transit Time is:
5-14 days to the UK and Europe
5-14 days to the US and Canada
2-5 weeks the rest of the world
please checkout our shipping info page