Whiten your teeth using pitch-black powder? Yes! The key component is activated charcoal. It's an oxidized form of charcoal that may be used to whiten teeth efficiently. External stains on your teeth are removed with the Activated Charcoal Teeth Whitening Powder, free of the harmful chemicals found in conventional tooth whitening. This Activated Charcoal Powder supports excellent dental health by altering the pH in the mouth, which helps to prevent cavities, gum disease, and foul breath.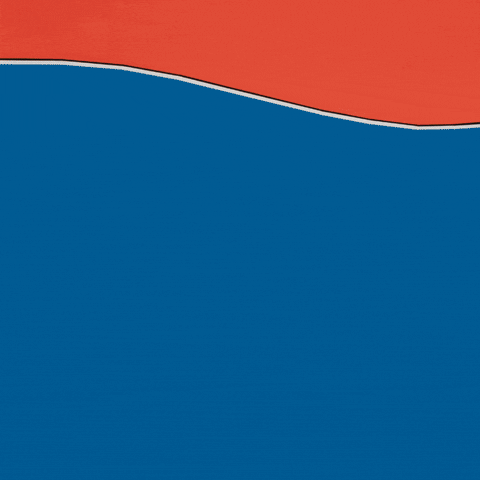 Activated Charcoal Powder is a natural teeth whitening powder. It whitens, polishes, strengthens enamel and detoxifies your mouth without the use of chemicals or other evils. All it takes is a wet toothbrush dipped in the odourless and tasteless black powder. Brush for two minutes in tiny, soft circles. Spit it out slowly and thoroughly, then rinse thoroughly. Your mouth will feel very fresh.
Works to remove stains from coffee, tea, alcohol, tobacco, and cigarettes safely and effectively. It may be used with either regular or Charcoal Toothpaste to whiten your teeth more effectively.
Premium calcium carbonate, Activated Charcoal, and all other components are sourced from the cleanest sources possible. Gums and enamels are unaffected. There are no harsh chemicals in this product, and it is fluoride-free, cruelty-free, and vegan-friendly.
The American Dental Association has determined that these dental products are safe for removing calculus and reducing gum irritation while strengthening enamel. Food-grade spearmint might help you breathe easier.
Simply soak your toothbrush in water and dip it into the tooth powder. Brush your teeth twice a day for two minutes each time. To get rid of all the residue, wash your mouth completely.
BENEFITS, NATURAL WAY TO CLEAN AND WHITEN YOUR TEETH.
All-natural, organic components assist to cleanse your mouth and teeth
while also leaving them feeling fresh.
An anti-bacterial and anti-fungal powder that promotes gum health and
protects sensitive teeth while also removing food and drink stains over time!
This natural teeth whitener jar can last 1-2 months depending on usage
(110 uses approx.)
30-DAY MONEY-BACK GUARANTEE
After you receive it, we're so certain you will love it that if you don't, you can send it back. No Hassle. For a full refund.